Camera issue when clicking the "Take Photo" button from the Proctor Station getting the below. (OPS 2.2 sites)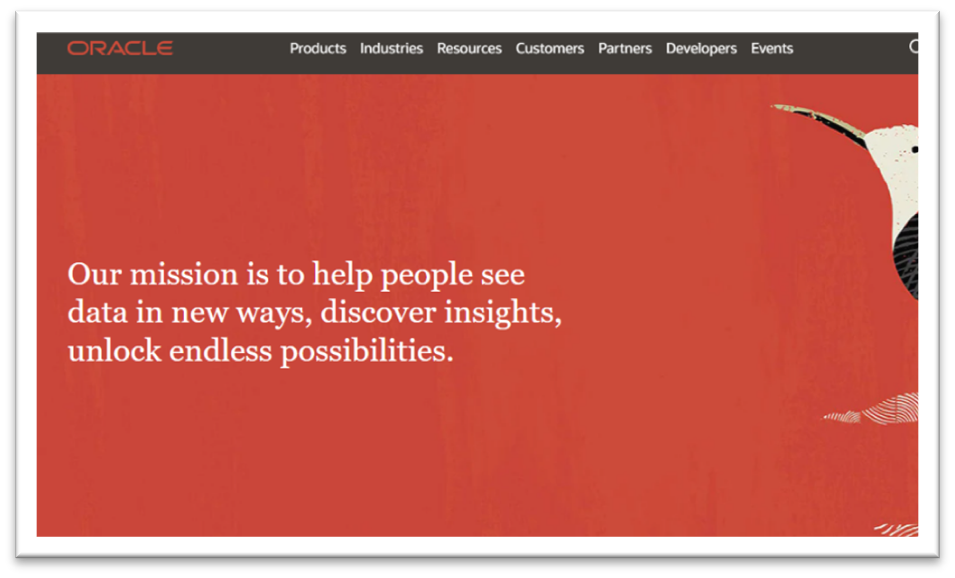 Check first if you already applied the Troubleshooting step on this link.
https://helpdesk.psionline.com/hc/en-gb/articles/360054504272-Photo-capture-displays-Flash- and-blue-information-symbol-Flash-Exception-Patch-deployment
If you applied the steps from the link above, go ahead and proceed.
Get the IP address of the server.
For example: 192.168.10.5 is the IP address of the server, make sure that you add the IP address link on the configurations.
http://192.168.10.5/
Add the IP link in the JAVA configuration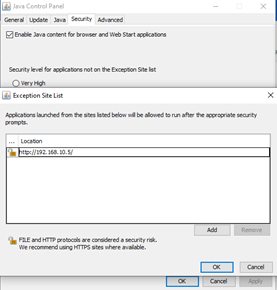 Add the IP link in the Internet Explorer configuration, trusted site and compatibility view.





For MS Edge Go to Settings > Default Browser > Internet Explorer compatibility > Incompatible sites only, then add the URL to the Allow sites to be reloaded in Internet Explorer mode (IE mode) *Make sure that the IE logo is visible as what is shown below.

After applying all of the configuration. Go back to the Patch 1 folder that you already downloaded: http://media.psiexams.com/FlashExceptionPatch1.0.zip
Open the "mms" file



Once you open the "mms" file add this link: AllowListUrlPattern=http://http://192.168.10.5/
The IP address has been added to the code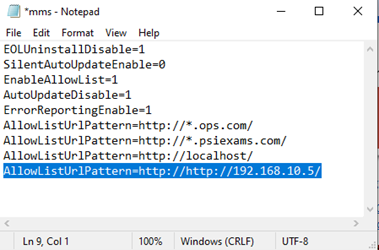 Run the "FlashExceptionPatch" as administrator.



Then used the http://192.168.10.5/ as your check-in link, since site has different IP's you need to check first the IP address of the server before the configuration.