When taking a Remote Proctor exam if you are receiving the Login Error in the screenshot below when you attempt to enter your Pearson (e.g. MyMathLab, MyStatLab, etc...) course , please try the steps listed under "Solution".

Solution:
1. Open the System Preferences icon found in the Dock
2. Open the Security & Privacy icon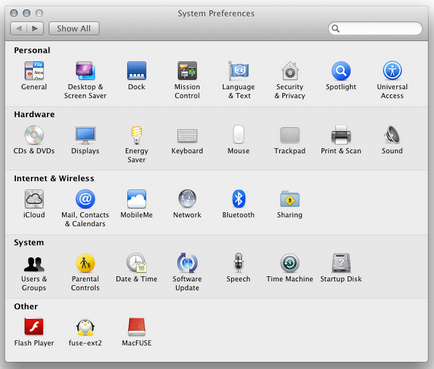 3. Click the lock icon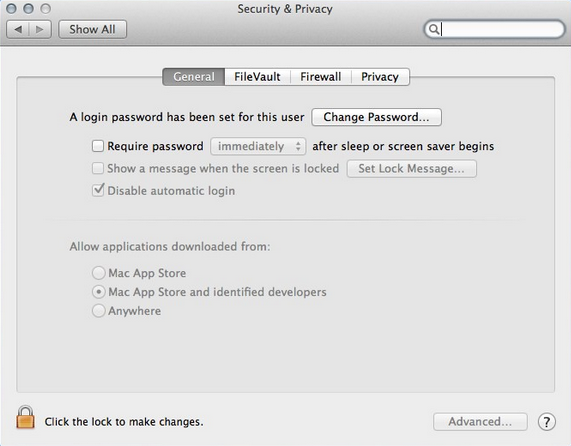 4. Enter the Admin password
5. Select the "Allow apps downloaded from: Anywhere" option
6. Close the System Preferences window and relaunch the RPNow software.
If you continue to experience an error after performing the steps above, please use the Contact Us page to locate the correct Support Number for your school and contact us directly.
Thank you,
PSI Support