When taking a Remote Proctor Now exam if the Advanced Math Toolbar is not loading as seen in the screenshot below please click the "F5 for PC or Command + R for mac" key to refresh the page.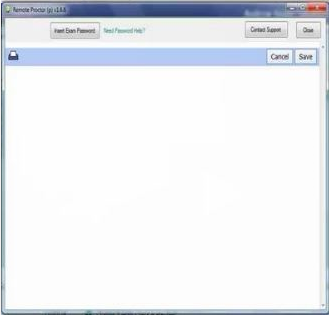 The Advanced Math Toolbar should now load, as seen below.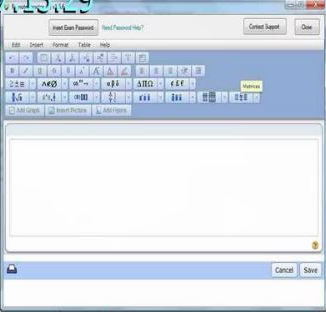 If you continue to experience issues, please contact us.
Thank you,
PSI Support