If you encounter an issue with Lenovo computer that shows a Crossed out Camera Icon, please try the steps below:
1. Click start and search Lenovo settings/Vantage. Open the application.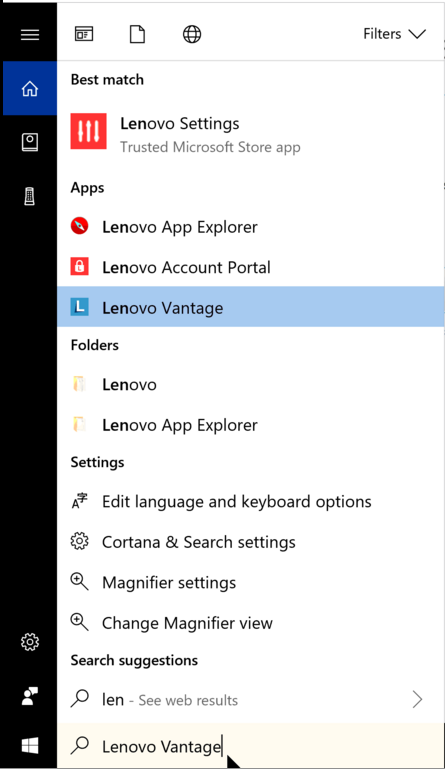 2. Click on Hardware Settings.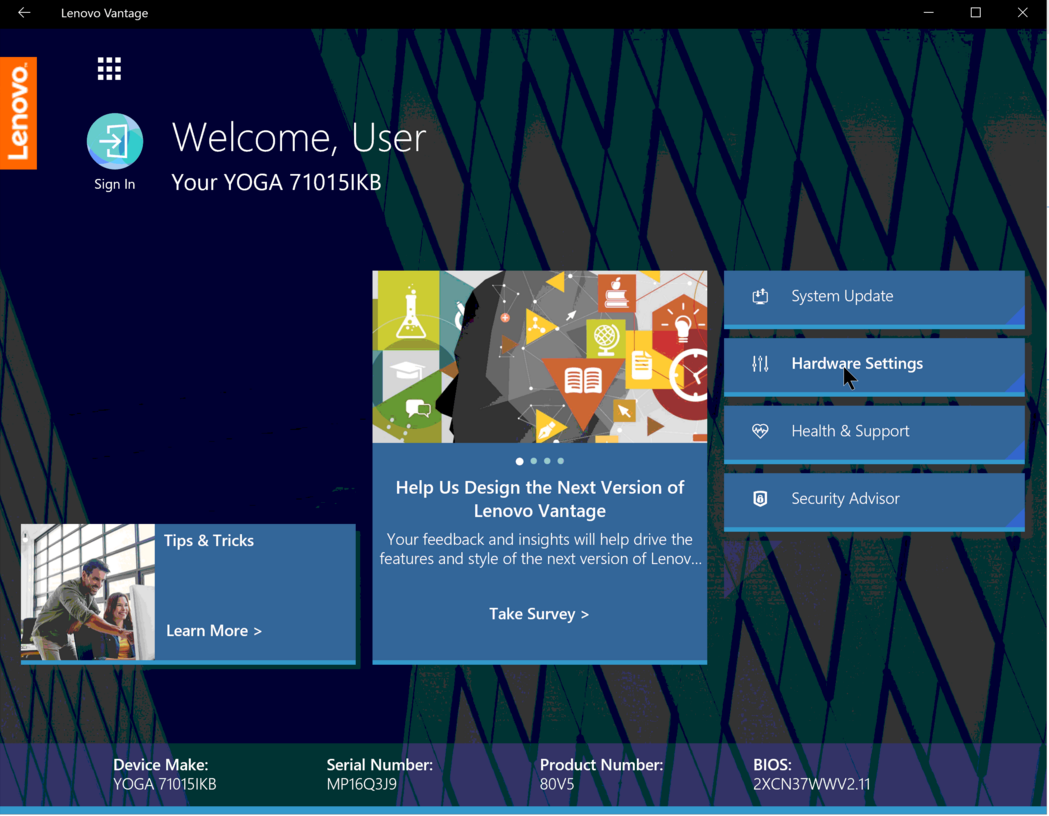 3. Click Audio/Visual.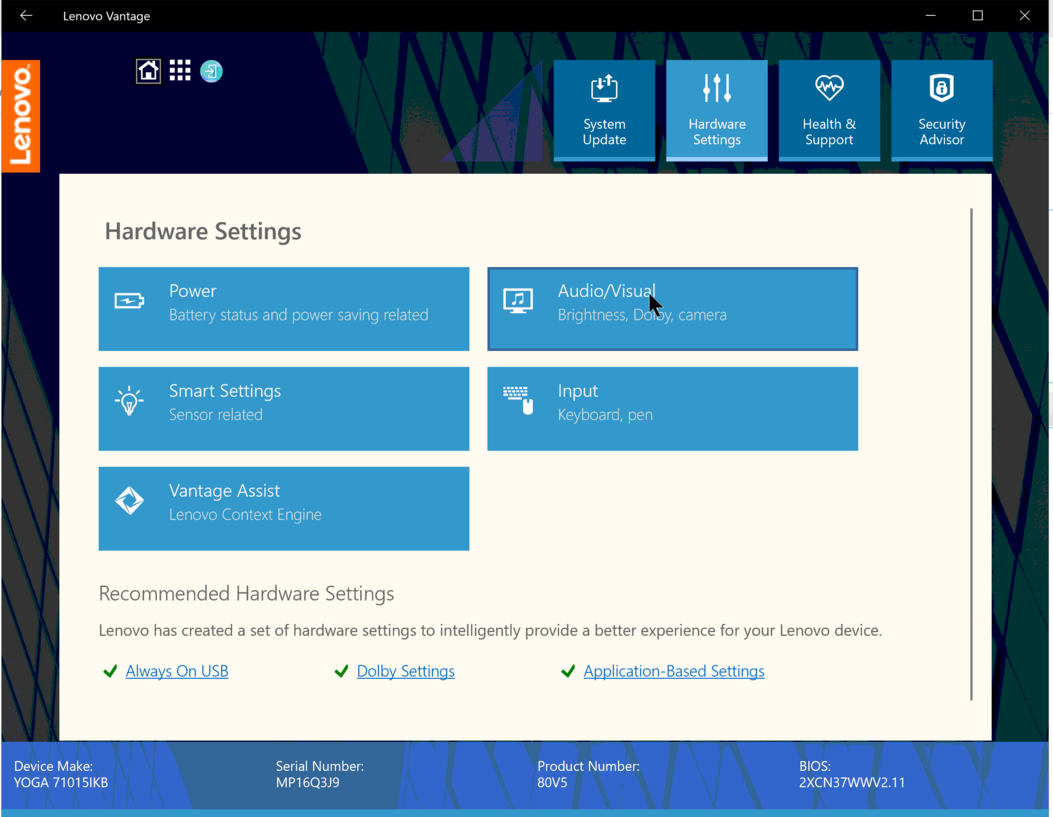 4. Scroll down and turn off Camera Privacy Mode.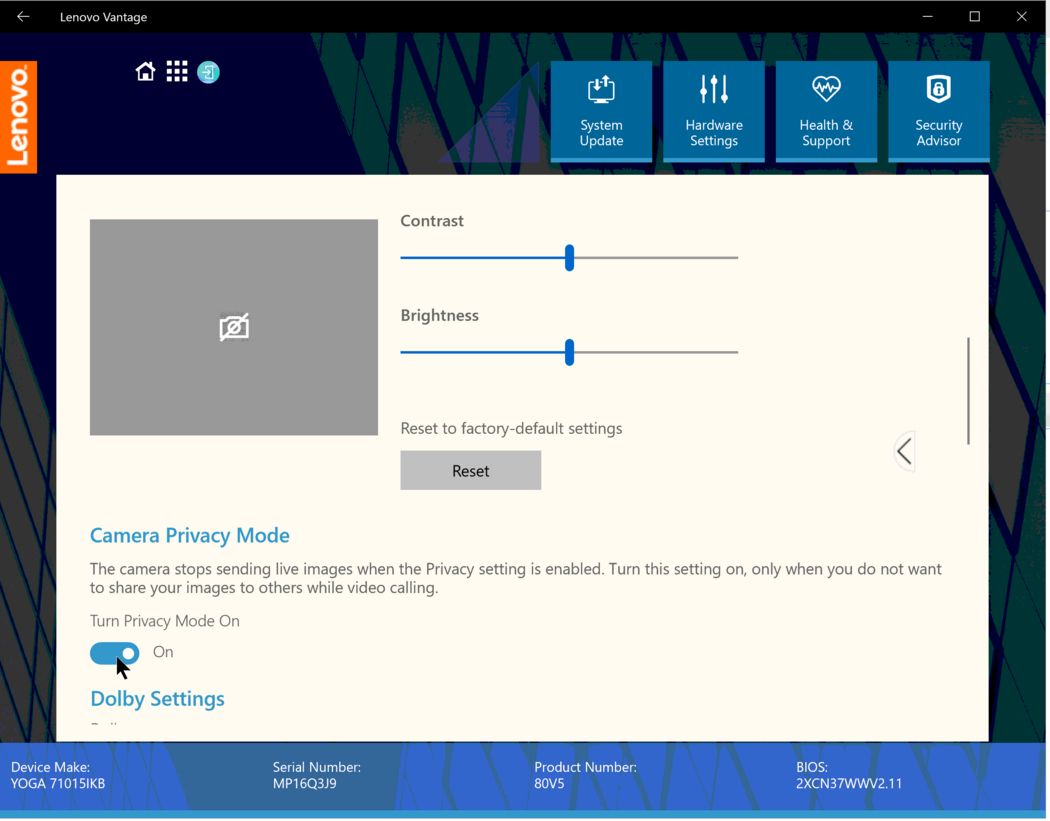 5. Relaunch Remote Proctor now/setup.exe.
If you followed the above steps and continue to experience issues, kindly Contact Us.
Thank you,
PSI Support