If you are getting a Network Bandwidth Too Low message that shows you have a 0 KBPS connection, please follow the steps below:

For Windows
Check which camera drivers are listed in Chrome by going to this site in Google Chrome://settings/content/camera

.

Check which camera is set to be the default in Device Manager (Look under either "Camera" and/or "Imaging Device")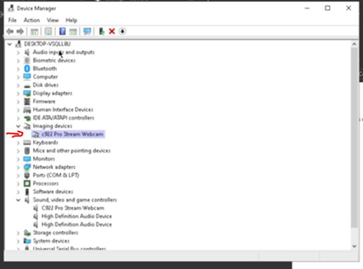 Go to Control Panel> Programs and Features and delete all the Camera Drivers listed in Chrome (located in step 1)

except

for the default camera driver listed in Device Manager (located in step 2).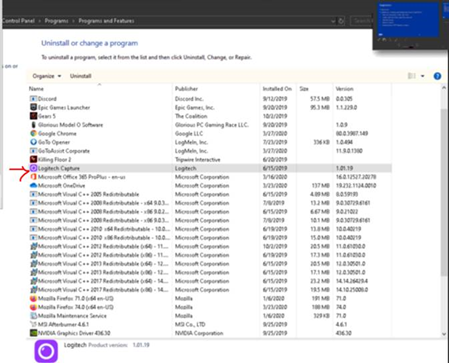 Restart your computer
Additional Solution:
[NEEDS TO BE PERFORMED IF NETWORK AND SPEED TEST IS PASSABLE] Disabling unused devices in WINDOWS OS.
Open up Sound (Control Panel > Hardware and Sound > Sound)
Click on Recording Tab
Disable one or all unused device on the list
Click OK
Relaunch RPNow Secure Browser
For macOS
1. Go to System Preferences.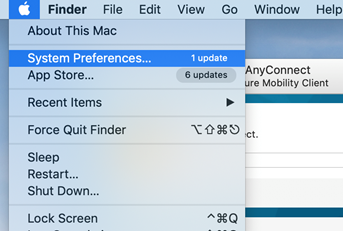 2. Click Sound.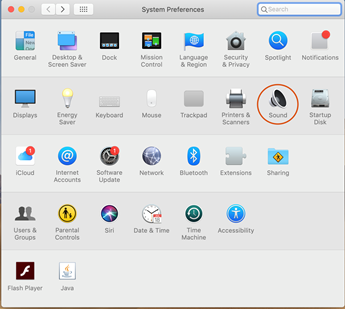 3. Click Input Tab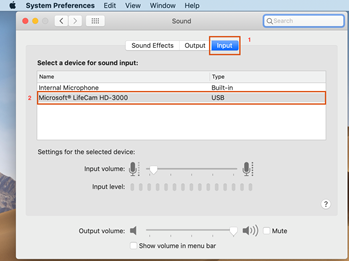 4. Select the correct/working audio device, close everything, restart your computer and try relaunching the RPNow Secure Browser.
Regards,
PSI Support