To check any applications running in the background, you may follow these instructions:
Click "Show Applications" button on the lower left portion of the desktop. Then search "System".
Select "System Monitor".
Pay attention to the CPU tab. If you find applications that are low priority but consumes more memory than other applications, highlight it then use the "End Process" option to suspend the application.
Note: The Resource tab will show the overall performance of the system.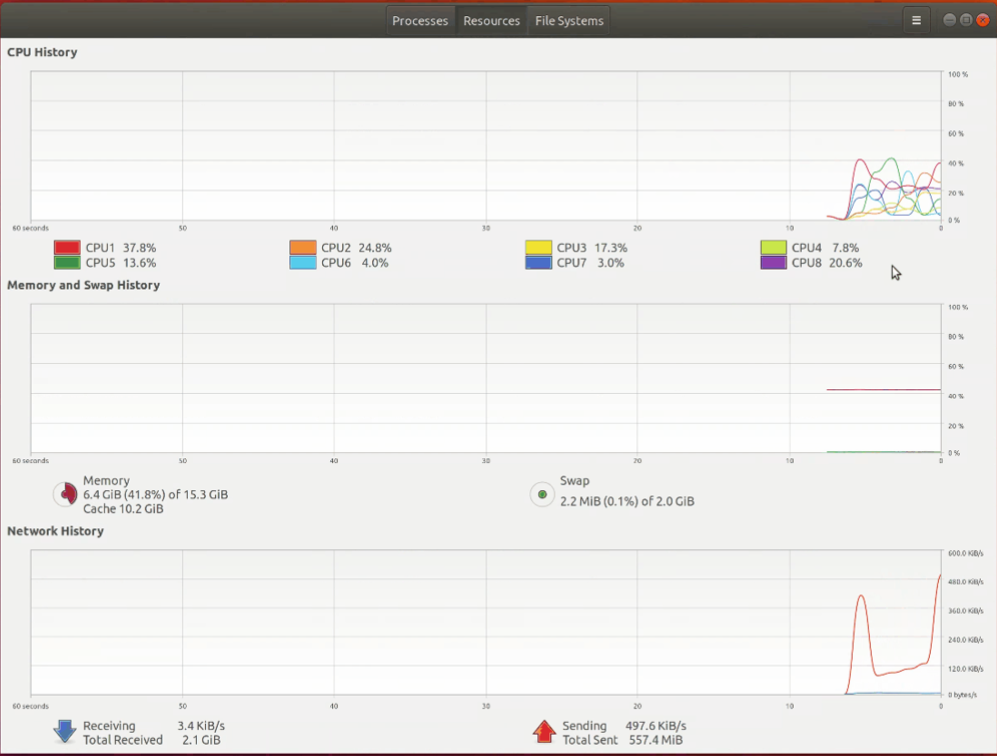 Regards,
Support