If you encounter an issue with installing PSI Secure Browser on a Mac, kindly follow the steps below: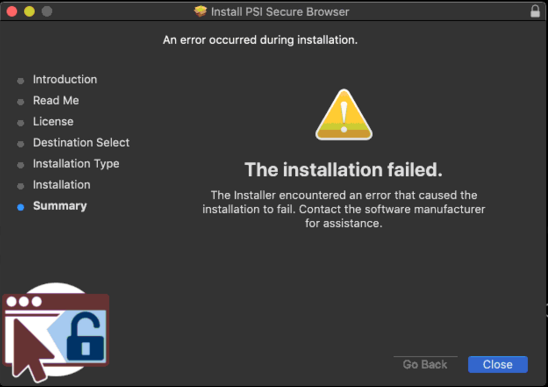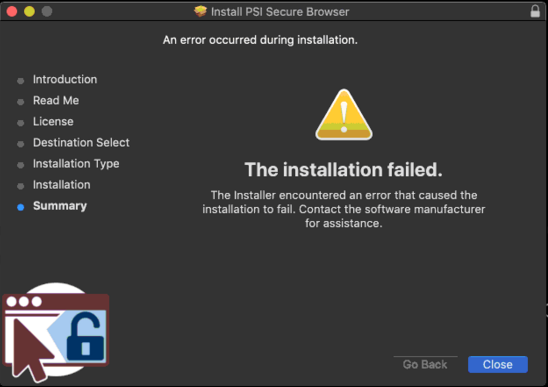 1. Click "Change Install Location" .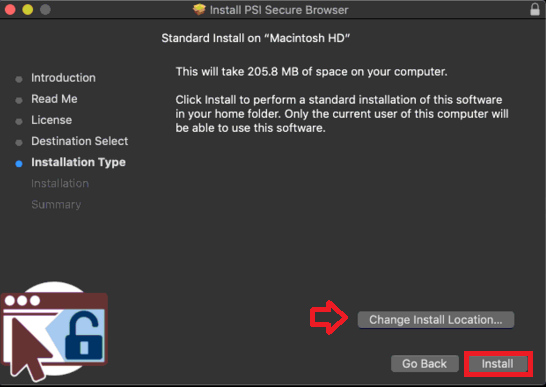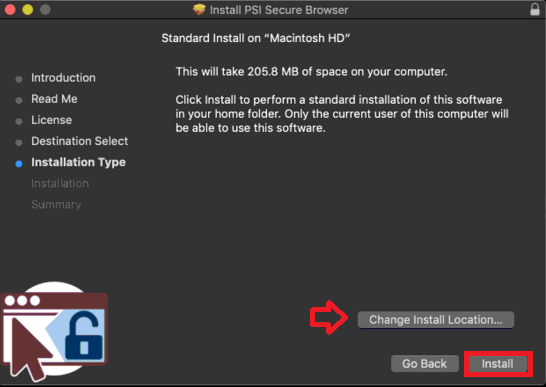 2. Highlight and click "Install for me only" and press "Continue".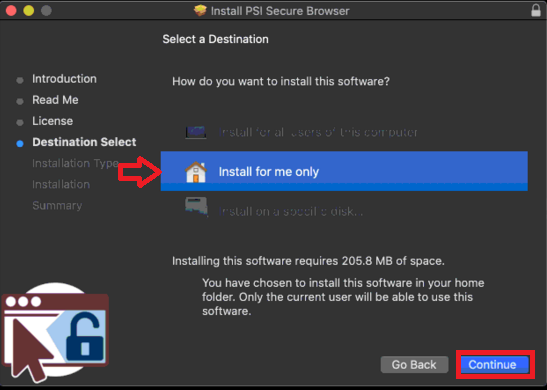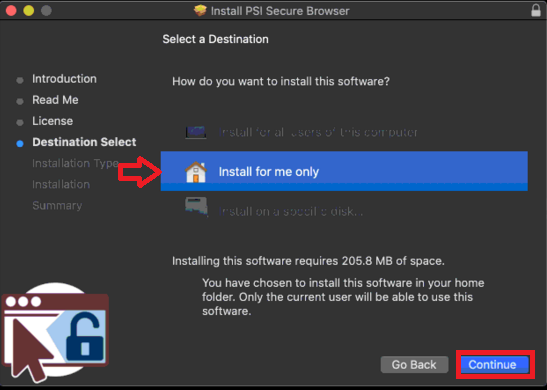 3. You should be able to install PSI Secure Browser.
If you continue to experience issues with RPNow. Kindly contact our Technical Support team at 855-436-2039.
Thanks
PSI Support