During the photo upload section of the Remote Proctor Now interview process if the page freezes or is stuck uploading the photo on a Windows PC, please try the steps below.
Solution:
Method 1:
1. Close the RPNow Window
2. Navigate to myrpinstall.com, select the correct Organization, and redownload the software.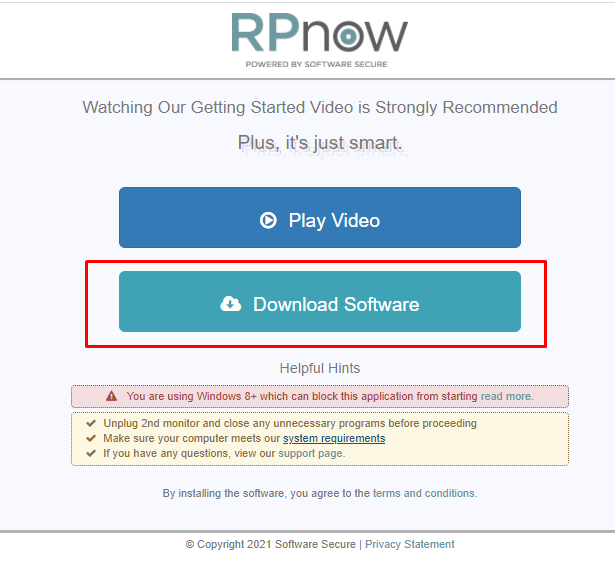 3. Locate the setup file
a. Typically saved in the downloads folder (C:/Users/(Your User Name)/Downloads
4. Right-click the setup.exe file and Run as Administrator.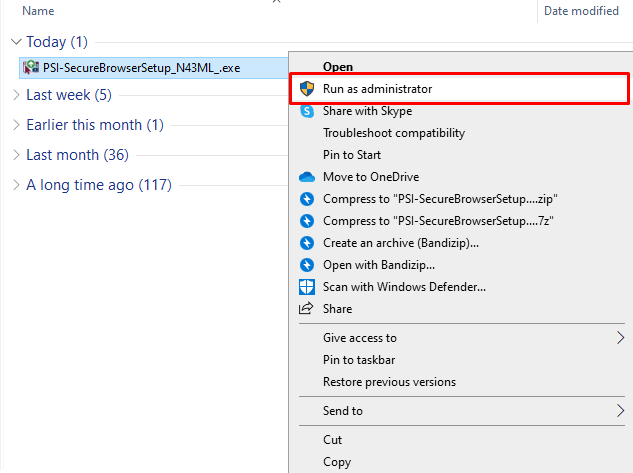 After performing all of the steps above if you still encounter an issue, please Contact Us.
Thank you,
Support!