If you encounter an issue with Blank Screen on the Camera/Camera not detected, please try the steps below: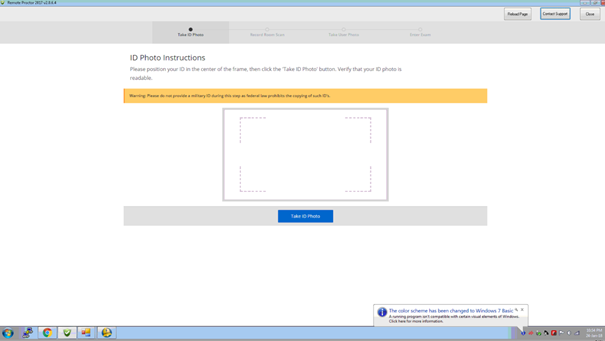 1. Open Device manager in control panel. (Control Panel>Hardware and Sound>Device manager)
2. Click View and select Show hidden devices.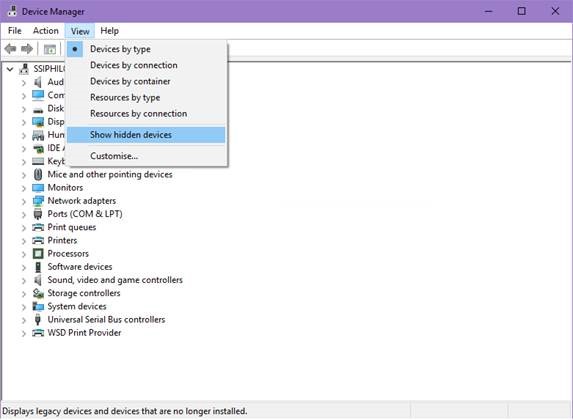 3. After showing hidden devices, Look for the Camera/Imaging Devices item (Grayed out icon usually indicates the shown hidden items.)
4. Update Camera driver. (As USB video device)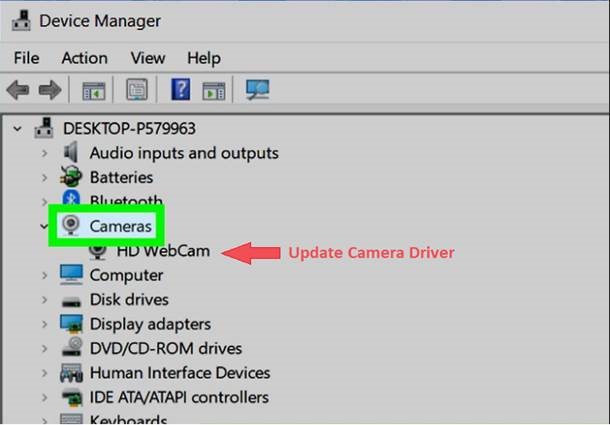 5. Test camera in Windows camera app.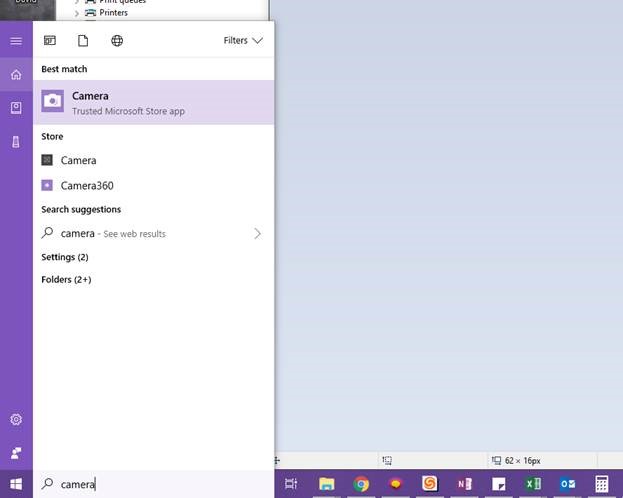 6. If the camera still prompts not detected, Proceed with step 7.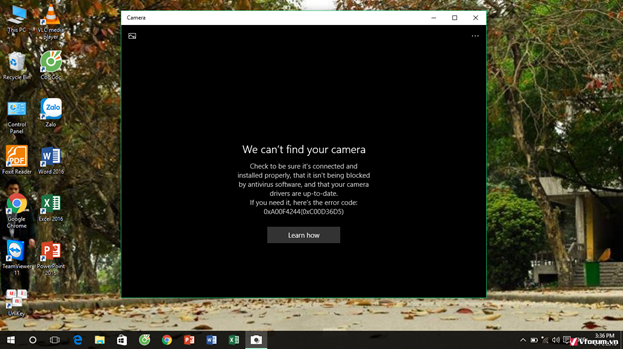 7. Click start menu/windows icon and search Apps & Features.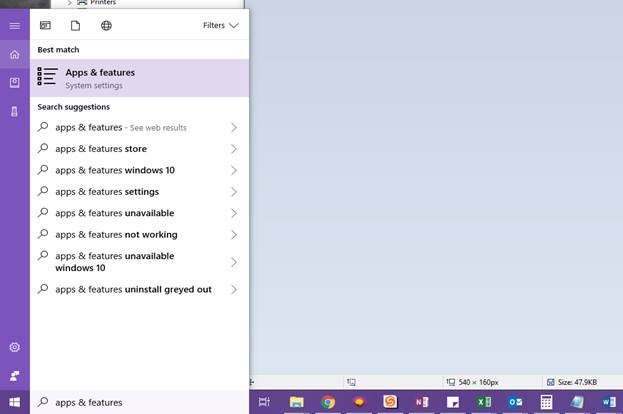 8. Under Apps & Features, type on the search box " Camera " .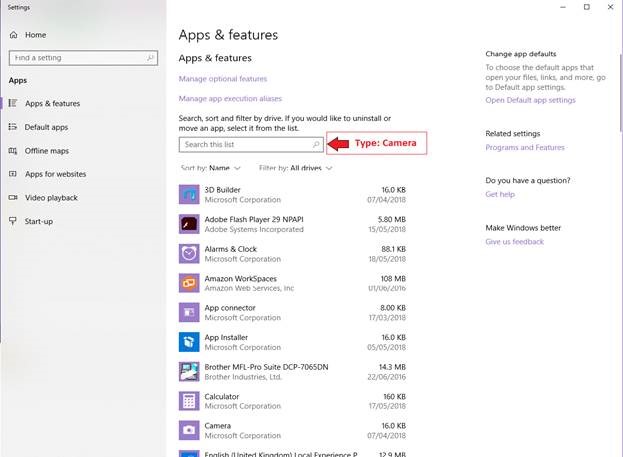 9. After the camera is searched, click on Advanced Options.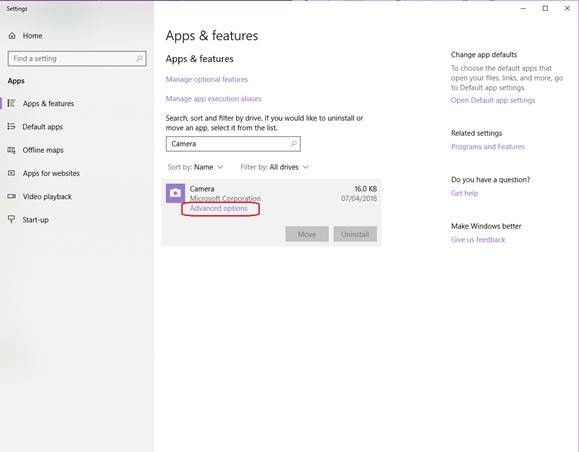 10. Scroll down and select Reset.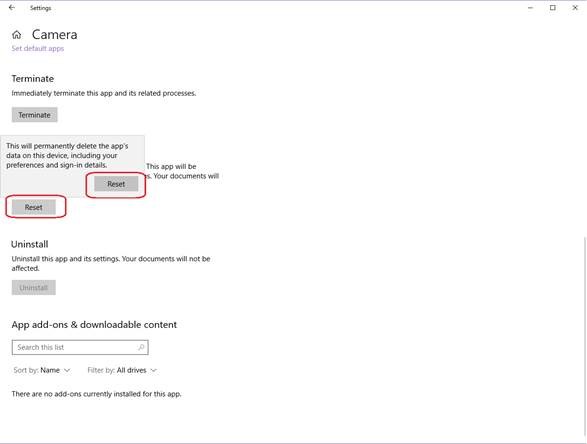 11. Restart computer and relaunch Rpnow.
If you followed the above steps and continue to experience issues please contact us back for further troubleshooting.
Thank you,
Support